A new age in urban paving
EcoGranic® is a patented precast concrete pavement of high strength that actively removes pollutants from the atmosphere –Nitrogen Oxides and Volatile Organic Compounds–, offering a real solution to making cities environmentally safer and cleaner.
It works in a similar way as plants use photosynthesis. A natural oxidation process turns the polluting gases into elements that are harmless to health and at the same time beneficial to our environment.
The tiles work with a natural oxidation process that turns the polluting gases into elements that are harmless to health and at the same time beneficial to our environment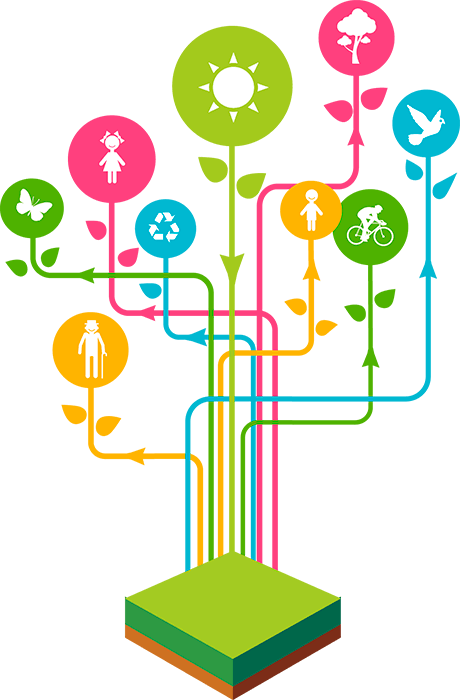 ecoGranic® has three major environmental advantages over any other urban pavement
Its sustainability, as it is manufactured with recycled materials
Its decontaminating power, removing atmospheric contaminants such as NOx, PM's and VOC's
Its ability to repel dirt and maintain its initial appearance with half cleaning than any other pavement
How long does its effectiveness last?
Thanks to the thickness of the active layer (between 7 and 10 mm), and despite the usual abrasion, ecoGranic keeps its decontaminating power for more than 25 years.
Are all colours equally effective?
All slabs offer an effective decontamination activity, despite being those in ht colours more light-reflective.
Is ecoGranic much more expensive than other pavements?
The product has variable costs depending on format, thickness and finising, similar to other quality pavements.
What about the resulting elements from this photocatalytic process?
The results of decontamination are completely harmless products such as nitrates and/or carbonates, which are spread by rain and wind and are beneficial for vegetation.
Does the pavement works only with Sun light?
ecoGranic works with all types of light, including street and house lights. However, it's power is truly maximised with Sun light, as it can use up to 50% of the natural light spectrum for its photocatalysis.
Do the slabs have any negative effect?
No. All tests both in laboratory and on-site, show that ecoGranic pavement has high-performance, no adverse effects and both mechanical and cleaning advantages over a traditional pavement.
How can we verify its effectiveness?
In terms of laboratory, they follow European standards like ISO 22197-1: 2007 and the Spanish UNE 127197-1: 2013, allowing tests to measure the degradation of nitrogen oxide (NOx). In parallel, we offer the possibility to take in situ tests, after execution of each work.
When it rains, does it repels or absorbs the water?
ecoGranic is most effective against the acid rain. Its active layer comes in both water absorbing and traditional pavements, perfect to facilitate water collection and distribution.
Can I use ecoGranic in my home?
Yes, the product can be used in ventilated and lightweight facades and in all the exterior parts of the house. Perfect for patios, porches, terraces, sidewalks, swimming pools, garages, parking entrances, etc.
ecoGranic®
How is the efficiency tested?
Its high efficiency in the elimination of contaminating elements such as nitrogen oxides (NOx), volatile organic compounds (VOCs) and particulate matter (PM) has been proven by numerous tests and reports.
FIELD TESTING
The pavement always demonstrates its efficiency through controlled tests that are carried out in situ at the executed works. Since the first test in 2009 in the town of Sestao (Spain), hundreds of tests have shown an average nitrogen oxide reduction of around 60%.
Repeating these tests in works which had been finished over five years before, the results showed that ecoGranic keeps its decontaminant power, despite the usual processes of abrasion. We always offer our clients the possibility to perform these tests in each project.
LABORATORY TEST
Air purification tests on an ecoGranic paver were conducted from the 19th to the 28th January 2009 by the Engineering and Construction Management Department (Faculty of Technology and Engineering) at Twente University (The Netherlands).
The laboratory tests were conducted under ISO 22197 1:2007 conditions, for a paver 50 x 100 mm.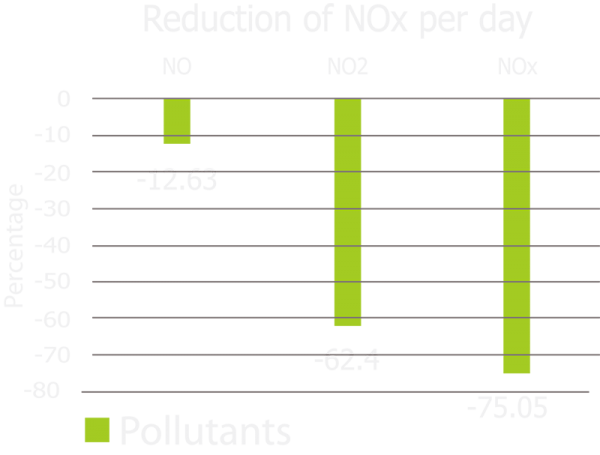 Pony Testing International Group checked a reduction average of 63% of PM in a test a street paved with ecoGranic in the Chinese city of Shenzhen, in 2013.
Pony Testing has been awarded by Deloitte Technology Fast 500 Asia Pacific for five consecutive years since 2007.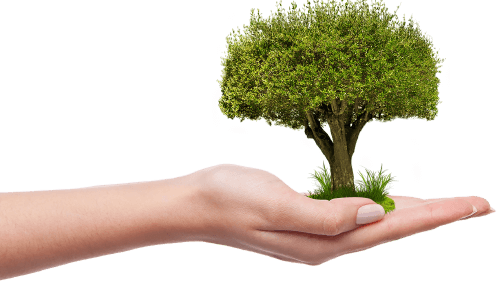 CERTIFICATED
The ecoGranic® tile has shown one of the highest photocatalytic activities in the elimination of NOx among any construction materials, being the only pavement classified as Class 3 decontaminating material under the ISO standard 22197-1:2007
ecoGranic® offers a real solution to making cities environmentally safer and cleaner by reducing atmospheric contaminants
If we fill the surface of a football field with EcoGranic paved, it will remove tall the NOx pollution generated by more than 4,000 vehicles per year, for as long as 25 years.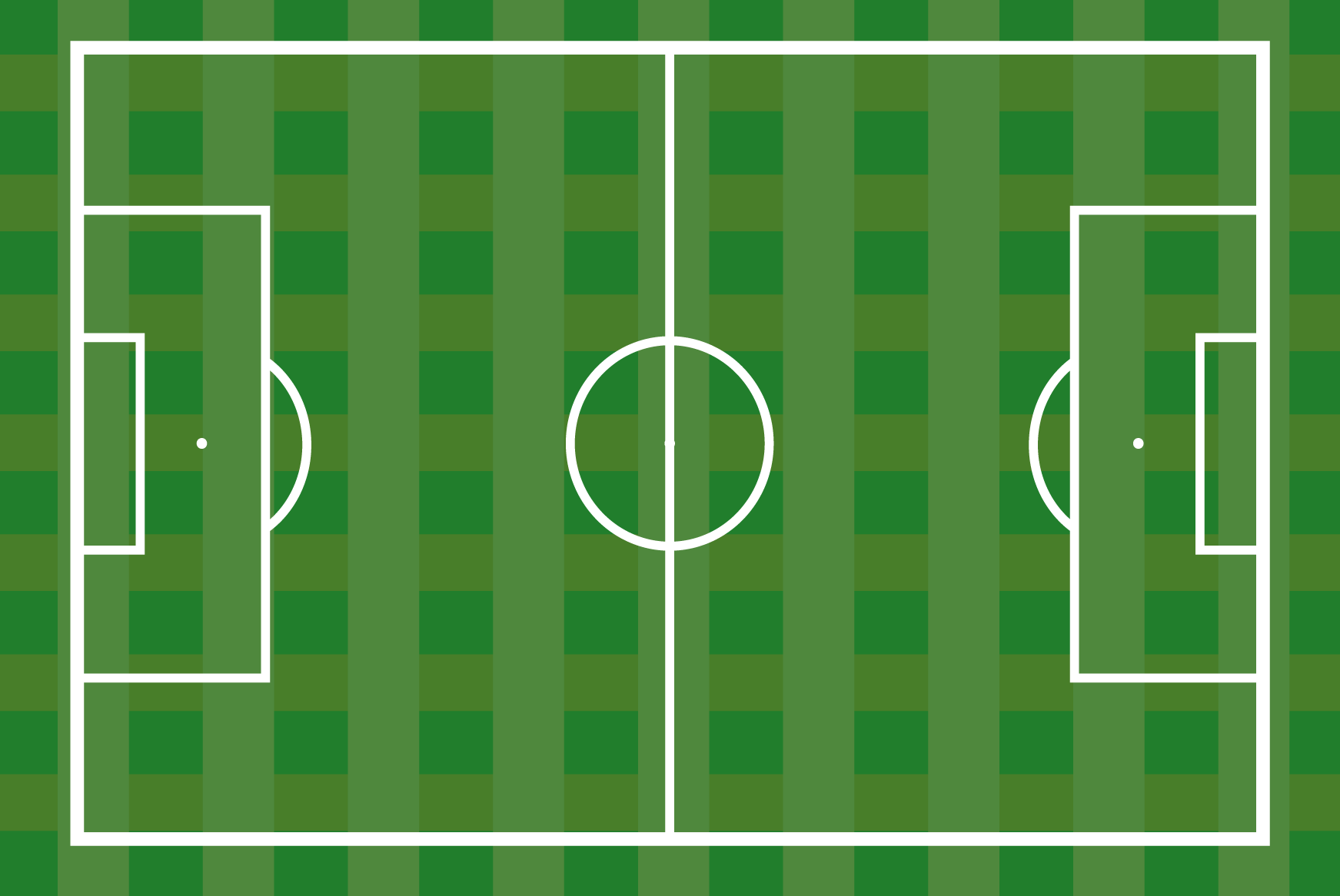 MODELS & FORMATS
Our tiles come in multitude of sizes and formats of paving stones and slabs, garden pieces, curbs, steps, technical and accessibility solutions.
Feel free to propose your own customised requirements.
FINISHES & COLOURS
We offer a multitude of finishes and textures and a wide range of colours combinable with each other.
We are sure that we have the finishing you are looking for your project requirements.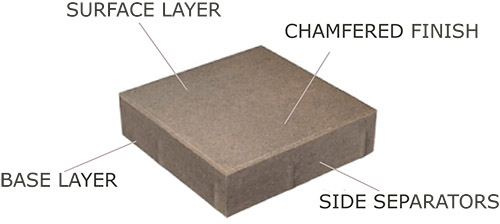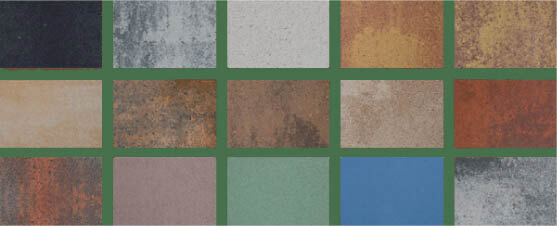 Would you like to Know more? Get in touch now!